5 Excellent Tips for Real Estate Marketing in 2016
Posted by Shawn Culhane on Thursday, January 14, 2016 at 5:33 PM
By Shawn Culhane / January 14, 2016
Comment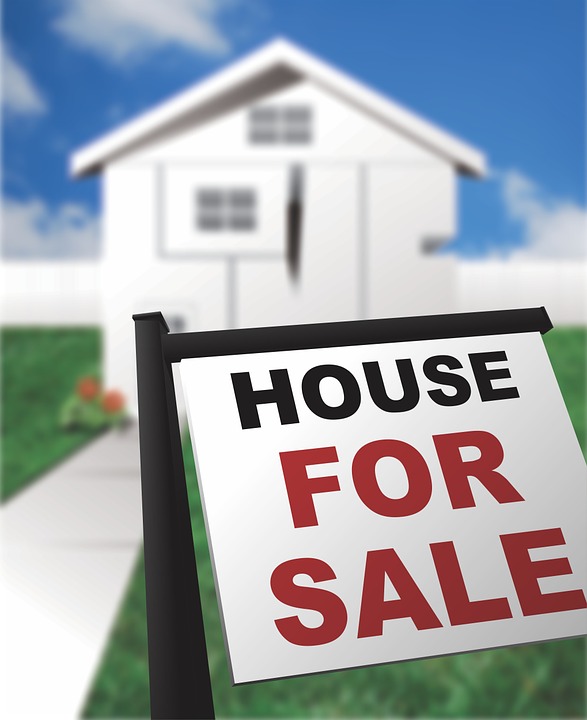 With the arrival of the New Year, you're probably wondering about what changes to expect in the real estate market this year. Whether you are selling a property or you're planning on buying this year, it's a smart idea to get informed on the marketing trends that can be expected this year.
For example, this year a marketing trend will be a bigger focus on younger buyers and real estate agents are going to strive to secure their referrals by coming up with creative, post-closing gifts. This year, expect these changes and more when it comes to the real estate market trends of 2016.
1. Knowing strange facts about an area
This year will be the year to know strange facts about an area of town. Knowing interesting facts about an area that isn't necessarily common knowledge will leverage a sale in 2016. For example, if you could tell someone that a home is located near a Starbucks, your odds of selling will increase compared to a home not near a Starbucks. Specific street names can be a selling point as well. Knowing interesting facts about an area is going to be a tool for this year's market.
2. Targeting younger buyers
Expect 2016 to be all about the younger buyer. Millennials are becoming the key demographic because they are working their way up in the workforce and earning more in order to buy a home for their new spouse and kids. Being the largest demographic of home buyers this year, they will dominate the market over baby boomers. Real estate agents will have to get really comfortable working with technology since millennials grew up with technology and internet in their school years.
3. Gifting after closing
Expect real estate agents to provide creating gifts or personalized gestures after closing this year. It's a great way to show appreciation for doing business making the days of a gift basket or bottle of wine old news. You may see items such as hand-made address stamps or stationary, something related to the buyer's hobbies, or a personalized doormat.
4. Knowing the buyer
Sellers don't have to know the buyer personally, but this year will be the year that real estate agents really get to know a buyer while working with them. From your finances to your future goals, desires in a home and the things you must have, real estate agents will be learning the ins and outs of a buyer to make sure they are delivering the best possible home to meet a family's needs.
5. Referrals
While referrals aren't anything news, this year the push will be heavier on referrals for real estate agents. They want to build relationships during a sale, maintain that relationship, and be referred in the future to friends and family of the people they just helped. They will be doing follow-ups and engaging on social media to help with their word-of-mouth referrals.
Expect these five trends in the real estate market for 2016 where sellers and agents can really get a leg up on the competition.