2016 Technology Has Changed the Home Search
Posted by Shawn Culhane on Monday, January 23, 2017 at 8:15 PM
By Shawn Culhane / January 23, 2017
Comment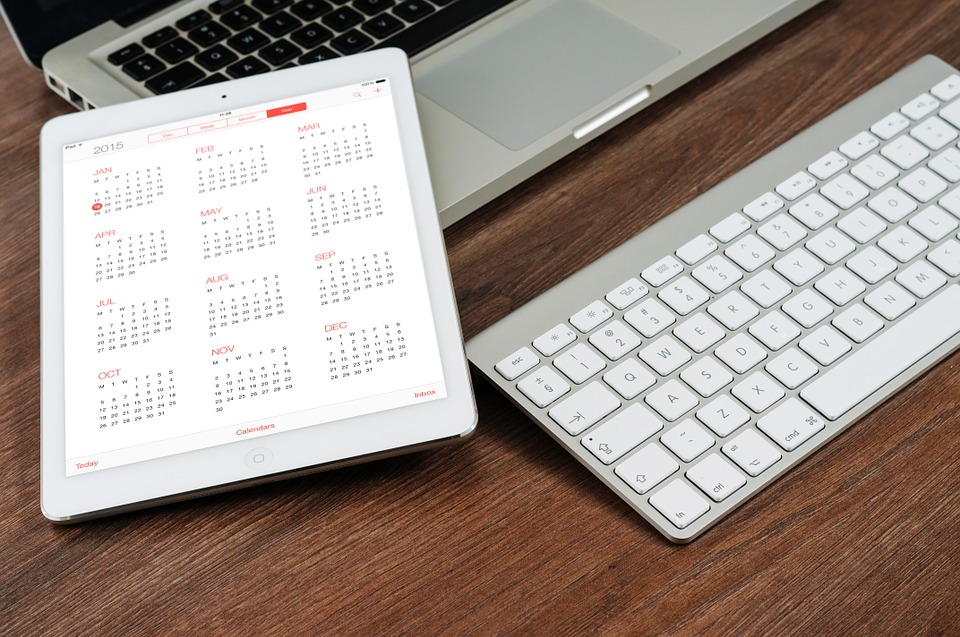 You may have noticed a shift in the home search arena as you've been looking at listings last year. Technology in 2016 made a huge difference in the way home searches take place that has continued onto to 2017.
This means that technology will likely continue to evolve how home searches take place. For now, you can count on handling your search online in the comfort of your home, using video chat during a home tour to show a friend at the same time, discovering new "smart" features in modern homes, and getting access to open houses through lock boxes activated from a smart phone app. Take a look at some of the ways technology has changed the way we search for homes and what you can expect as you search the market this year.
You don't have to wait by the phone anymore
Since smart phones are like mobile computers, you can use your device to search the latest listings, get texts from your realtor about scheduling a showing, and browse the internet on the current market trends.
It's easier than ever to be a buyer with technology making any information you need available on the go in an instant. If you are visiting a home of interest, simply map out your most common destinations to see what kind of commute you'd be looking at each day.
Take a tour while video chatting
If you've started using apps that allow you to video chat with family across the country, you know that video has really taken over the internet. Now you can even video chat your daily life, put it online, and gain followers from around the world.
This means that when you start looking at potential properties, you can video chat family and friends to take the tour with you, live, right from your device. This also means that the selling agent likely already took a video tour to share online with potential buyers, giving you a first peak before you even get on the phone.
Homes are now "smarter"
If you're buying a modern home or one that has been updated for the modern buyer, you're likely going to notice some "smart" features being offered throughout the property. Automated thermostats, "smart" sound systems, and "smart" lighting options make it possible to control your home from a smart device.
When you get to work and forget to turn the lights off, lock the door, or turn off that curling iron, you can just handle it from your phone. Buyers are looking for features like this in which technology is a priority, along with energy-efficient appliances, and green features that will keep the utility bills minimal.
Apps that make home tours even easier
Apps like Supra eKEY or SentriSmart is changing the game for real estate agents and buyers. Instead of calling a seller for access to the house key for giving a tour to a potential buyer, now you can turn your lockbox into a smartphone-activated feature.
By using the app on your phone, you can get permission or log-in to gain access to the lock box for a key to the home. This makes giving tours to unexpected buyers even easier and improves the chances of selling immensely.
Agents also can use technology to their advantage with apps like DocuSign for the signing of documents on smart devices, Scanner Pro for sharing PDF's with clients, and listing apps like Realtor.com or Zillow Mortgages.
It's easier than ever to shop for a home. Check out these advances in technology from 2016 that has changed the real estate game forever for buyers, sellers, and agents.