10 Top Conveniences to Include in Your Home Search
Posted by Shawn Culhane on Wednesday, November 15, 2017 at 8:30 AM
By Shawn Culhane / November 15, 2017
Comment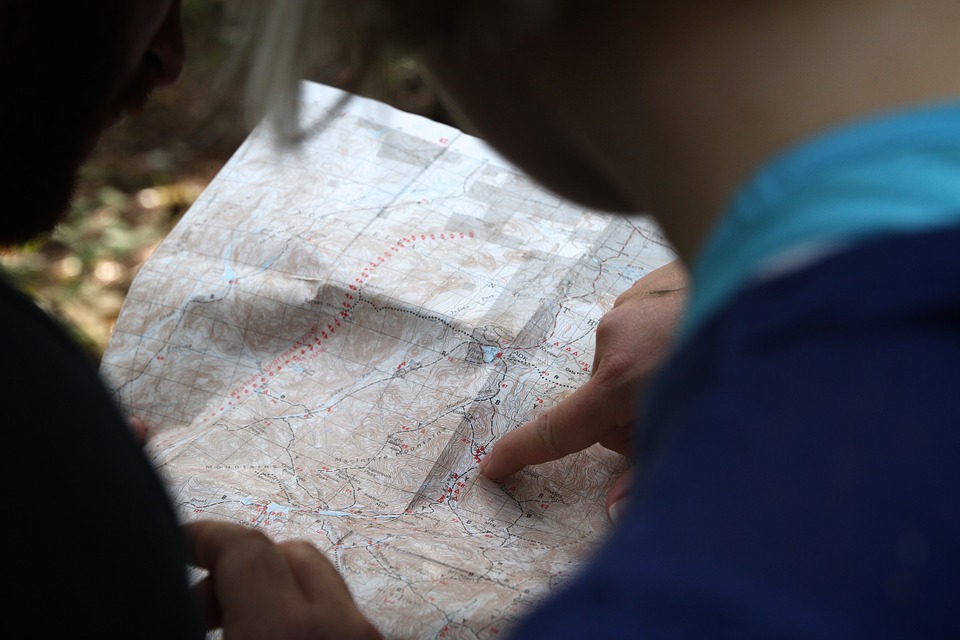 Are you getting ready to look for a new home in San Antonio? Your top priority might be budget, size of home, and a great neighborhood, but have you thought about what life will be like once you are settled? You may not want to drive a half hour away to get to your favorite Farmer's Market or find out that the medical office near your home doesn't accept your insurance.
What will you do for exercise, car repairs, or to get your weekend Chinese take-out? There are things that are obvious with your home search and others that aren't so much, so use this guide to make sure you've considered the 10 top conveniences that need to be looked at during your home search.
Getting your workout on
One of the things you may not have thought of in your home search is what it will be like to get your workout on each day in your new home. If you have a space dedicated to exercise in the house, then be sure to make this happen in your new home, but if you're used to the gym, you may be looking for a new one close to home. Look for a community with a fitness area included or a location near a fitness class or gym that you can get signed up with.
Access to books and music
When you want to do something fun on the weekends, the library or a bookstore can be a great option for the family. If you're far from shopping or forced to depend on your audiobook subscription and music streaming apps, you may get frustrated that you can't ever access the things you want. Be sure to look in the shopping options nearby for books, music, as well as shopping centers, furniture stores, and specialty stores.
Favorite cuisine
If you're used to getting pizza delivery and moving to an area that doesn't offer it, you may regret your decision. Look for a home that is going to be near your favorite cuisine, whether that's pizza nights, Chinese takeout, Italian, or a great burger. You'll be glad you can access your favorite foods when you need a break from cooking.
Health providers
Your health insurance policy likely has you obligated to a certain network of providers. You don't want to find yourself far away from these options when you need to see the doctor. Look for a neighborhood a medical facility that takes your insurance before making the move.
Schools
This may be a big one on the list already, but make sure you've looked into school options for your home search. You'll need a great place to send the kids but you'll also need to know if your location has different speed limit and road restrictions during school hours.
Groceries
If you love the Farmer's Market or a big box store for your groceries, be sure to pick a place near the place you want to shop. This is something you do every week and you won't want to be far from a store when you need to restock your pantries. Look for additional options if you like to cook with specialty ingredients that you won't find at a regular store.
Internet providers
Your new home will need the utilities set up and that includes TV and internet. Be sure to find out who provides for an area to make sure you are happy with the service provider options.
Veterinarians
Don't forget about the pets. You'll need access to a vet and pet store if you're a pet owner!
Home improvement stores
You'll likely want to renovate something in the house at some point, so look for your options when it comes to home improvements.
Mechanics
Lastly, don't forget to consider where you'll get your car worked on in the future. You'll need access to a reliable auto repair shop and gas stations for maintenance, gas, oil, and everything else.
Even though you have much to consider in your home search, don't forget about some of these conveniences that make life more wonderful and efficient every day.