10 Things You Must Know Before Moving to Austin in 2017
Posted by Shawn Culhane on Tuesday, January 3, 2017 at 8:10 PM
By Shawn Culhane / January 3, 2017
Comment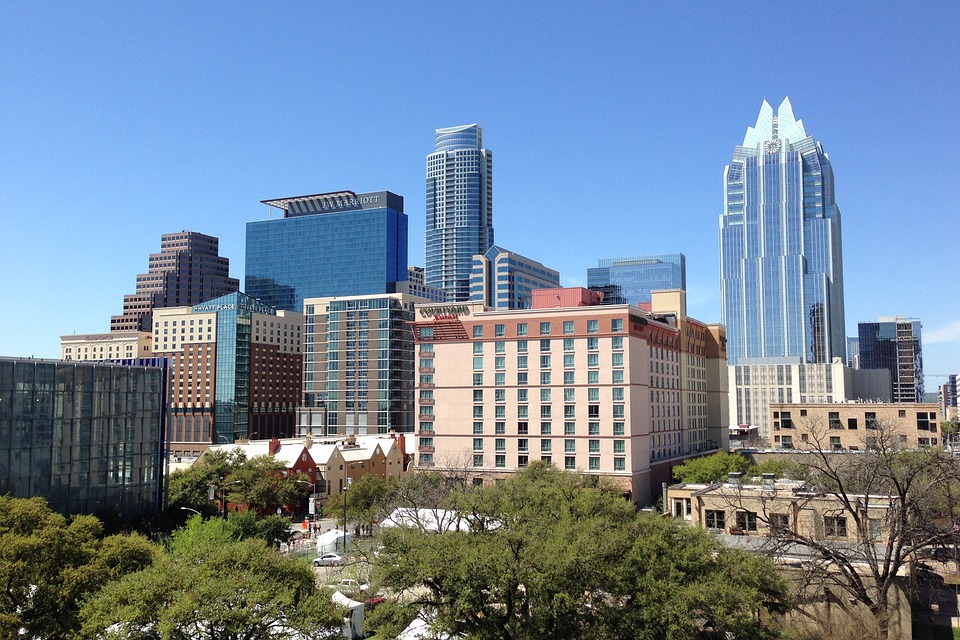 Austin, Texas has been a popular place to relocate to for many years. However, before you start making plans to move to the great city of Austin, there are a few things you should know first.
Most will take a couple trips to the city first, maybe interview for jobs and even check out places to live. Here are ten of the top things you should know before you move to Austin in 2017.
It's Going to be Hot
While Austin isn't as uncomfortably hot as you might think, it does get hot in the summer. However, the temperatures you will find are not always the best indicator of how hot it really is outside. The heat in Austin is different than other places in the country, such as Florida. Many are very comfortable at around 90 degrees because it doesn't feel the same as it would in a humid area with that high of a temperature.
In addition, Austin is located near the Texas Hill Country, which allows the city to cool off a bit faster than other Texas cities.
Expect to Shop Local
While you won't struggle to find your favorite national chain restaurant or store in Austin, you will probably skip over it for something local. The city is all about small businesses and even the big grocery chains in the area started in Texas. Many local restaurants, shops and cafes are found throughout and most residents prefer the local businesses over the national chains.
Get Ready to Embrace Your Weird
If you're going to move to Austin, you need to understand, the city is weird and proud of it. It's the place to enjoy being different and the motto, "Keep Austin Weird" is found all throughout the city.
Real Estate is Still Booming
You may be moving for a new job or just for a fresh start and Austin is a great choice due to a booming housing market. The real estate in the city will provide more for your money than big cities, such as New York City and San Francisco. The city sees about 175 new residents every day and it's growing like crazy.
While Austin isn't the most affordable place in the country to live, it's a hot bed for great jobs, which keep the housing market booming. New construction is in full swing and there are plenty of different housing options to choose from.
The Ocean is a Short Drive Away
You may not have considered going to the beach if you live in Austin, but you can. It's about 3 hours from the city and you can enjoy the ocean on a weekend trip anytime you want.
Five other things you should know before moving to Austin in 2017 include:
Austin Remains a College Town
Austin Does have a Winter (it's short, but it does exist)
Austin isn't Pure Texas, but Uniquely its own
Some of the Best Austin Food Comes from Food Trucks
You will Likely Need a Car
While you research places to relocate to, Austin should remain high on your list. The city is full of friendly people and growing like crazy. It's the place to be in Texas and provides plenty of great housing options to choose from.