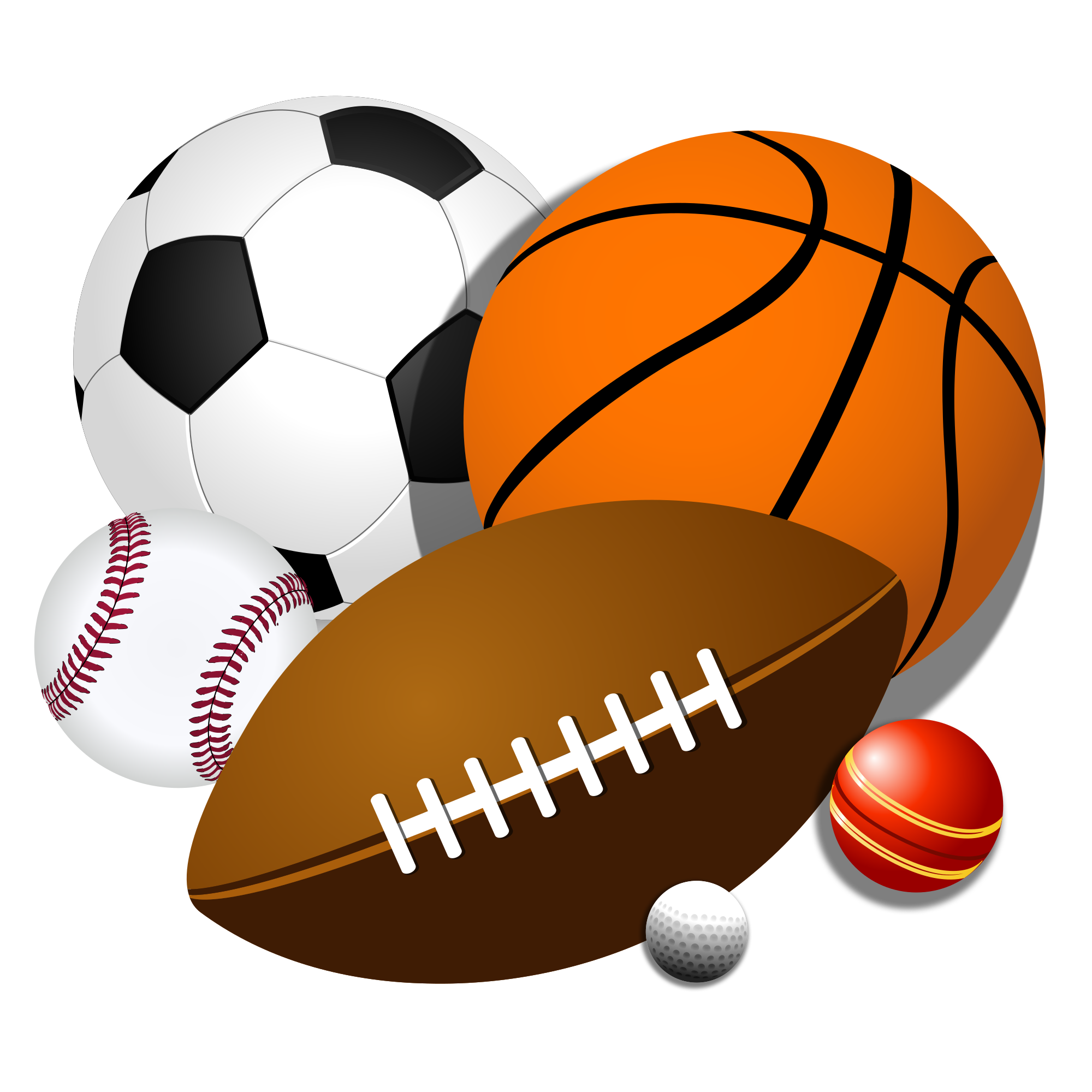 Are you a sports fan in Boerne looking for a great spot to catch the games each week? You're in luck because Boerne has some fantastic spots to catch the game while enjoying some delicious grub.
Whether you like fried food with your game, a large selection of beer and wine, or somewhere you can bring the family with you, we've got you covered in the Boerne area. Take a look at where you need to be on Sundays during football season for the best watching experience in the area!
Sauced Wing Bar – 215 West Bandera Rd. Suite 101, Boerne
Go to the best place in town for wings slathered in your favorite sauce. Sauced Wing Bar makes...