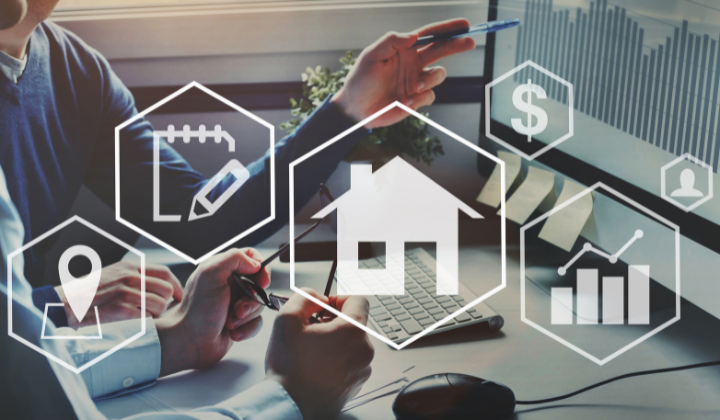 The "More Homes on the Market Act" is a proposed legislation introduced by California Representative Jimmy Panetta and Mike Kelly from Pennsylvania.This act aims to increase the amount of money homeowners can exclude from declaring on their taxes when they sell their homes.
Under the current law, known as the Internal Revenue Code Section 121, homeowners can exclude up to $250,000 in capital gains from the sale of their home if they are single filers, and up to $500,000 if they are joint filers. These exclusion limits have been in place since 1997 and have not been adjusted for inflation in the intervening years.
The proposed legislation seeks to double these exclusion limits, allowing single filers to exclude $500,000 in gains and joint filers to exclude $1 million. In addition, the legislation includes a provision...